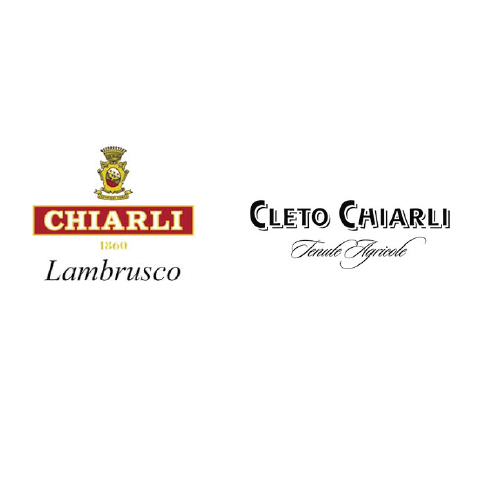 Chiarli 1860 
Chiarli 1860 is the oldest producer of Lambrusco and other wines of Emilia-Romagna. Founded in 1860, Chiarli is always careful to changes in the market and to consumers' tastes, devote their energy to improve their wines, also in their value for money.
Cleto Chiarli
In 2003, new facilities have been started to produce top Lambrusco after selecting the best grapes from the Chiarli family Estates. The wines are dedicated to Cleto Chiarli, the founder of the Chiarli Company.
It is more than only a winery; it is a world where to produce excellent wines, the ideal cradle where to get the best out of Lambrusco grapes.